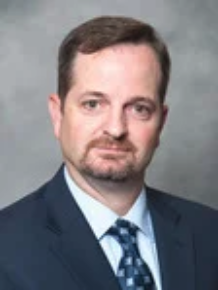 Serving the Needs of Family Law Clients in Sacramento, Yolo and Surrounding Counties.
David attended McGeorge School of Law in Sacramento where he graduated in 2001 With Distinction and was admitted as a member of the Order of the Coif. David also earned the American Jurisprudence Award for Sales and Leases of Goods. While in Law School David was also a member of the Rugby Club and served as both the Vice President and President while also being a co-captain of the team. David has been practicing in the Sacramento area since he graduated and passed the bar exam in 2001.
Until the beginning of 2020 David was a Partner in a prestigious Sacramento Family Law firm. Now, he has taken his knowledge and experience and has opened his own firm in his hometown of Davis.
Prior to Law School, David attended Lewis & Clark College in Portland Oregon where he was also on the Varsity Baseball Team. He graduated with a degree in Psychology, but his real passion was working as an Athletic Trainer. After graduating, David became a Certified Athletic Trainer and worked as a Trainer at both Oregon City High School and Lincoln Highschool in Portland. After several years as a Trainer, David left that profession to attend Law School.
David has remained in the Sacramento area where he lives with his wife and five children. In his spare time, David still plays Hardball in a local Baseball League. He also plays Softball and is an avid Golfer.
If you have a Family Law issue in Yolo County, Sacramento County or any surrounding counties, let David help guide you through the legal process and help you understand your rights and what you are entitled to under the law.