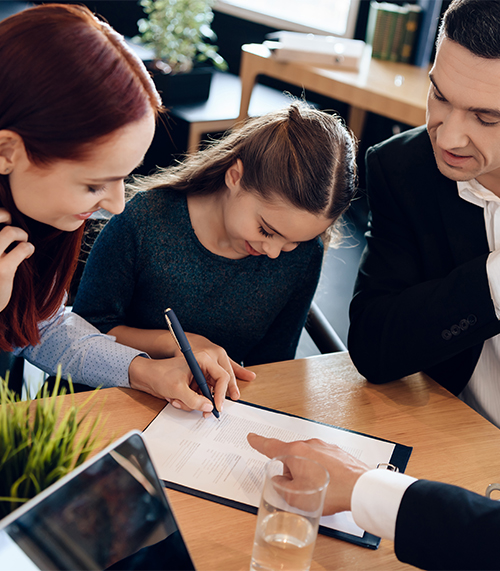 We're in this together.
Navigating a Family Law case can be an overwhelming experience. Having the advice of a knowledgeable and experienced Family Law attorney to help guide you through this process can be beneficial to your case. If you are involved in a case and would like help with this difficult time, please contact me for a free consultation and case evaluation.
To the left are links to some of the more common issues in a Family Law case. These include Custody & Visitation, Child Support, Divorce, Domestic Violence, Grandparent Visitation, Paternity, Property Division and Spousal Support. There are additional issues that relate to Family law, but these are the most common. If you would like more information on those topics, please click the links to the left to be taken to that specific page. If your issue does not fit in one of these categories, please feel free to contact the Law Office of David C. Watts do discuss your issue personally.