Family Law Attorney
Serving Yolo, Sacramento & Surrounding Counties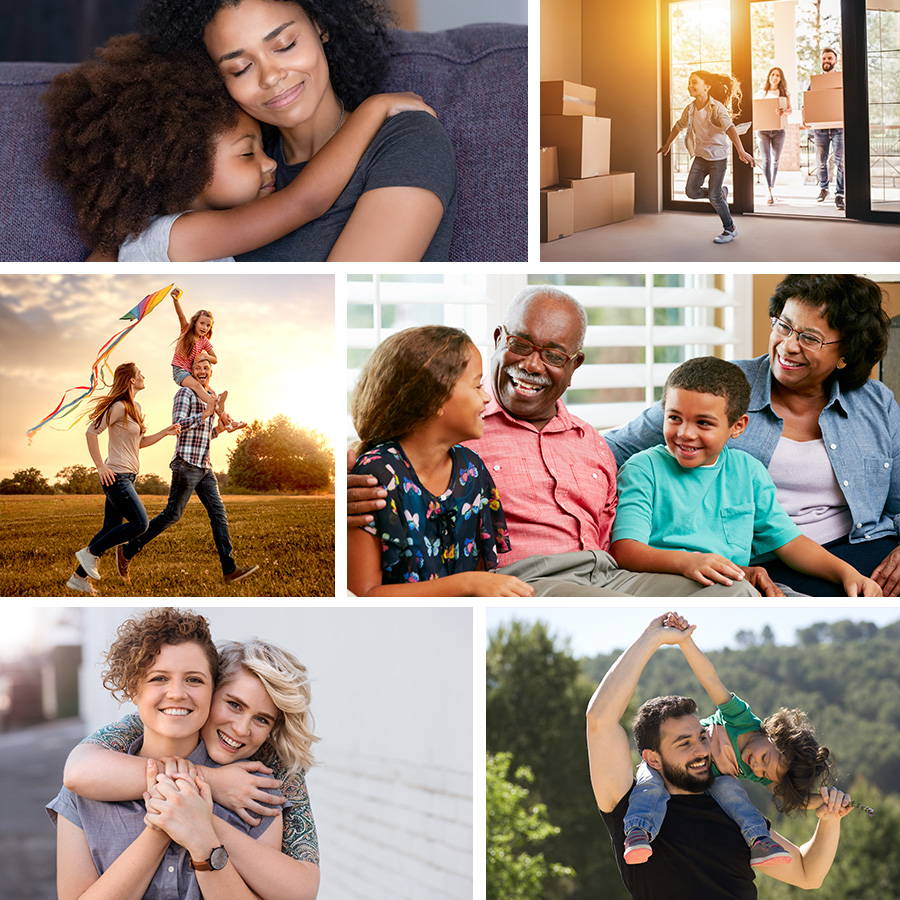 Here for you during
difficult times.
A Family Law case can be very emotional, very stressful and at times very confusing. Should we file for divorce or for legally separation? Who will receive custody of the children and what will the visitation schedule be? Will I have to pay child or spousal support? Am I able to receive child or spousal support? How will our property be divided? These are just some of the questions that are likely swirling around in your mind as you start this process. Let the Law Office of David C. Watts use their experience and knowledge in this field to help guide you through this difficult time.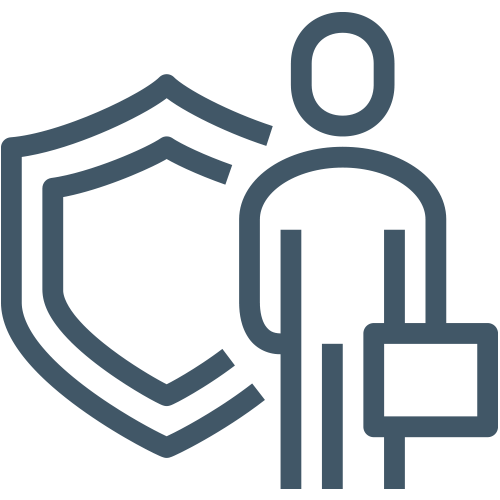 Personalized Strategy
A Personalized strategy for every case. Every case is different and deserves a unique approach.  We work to develop a personalized strategy for each case.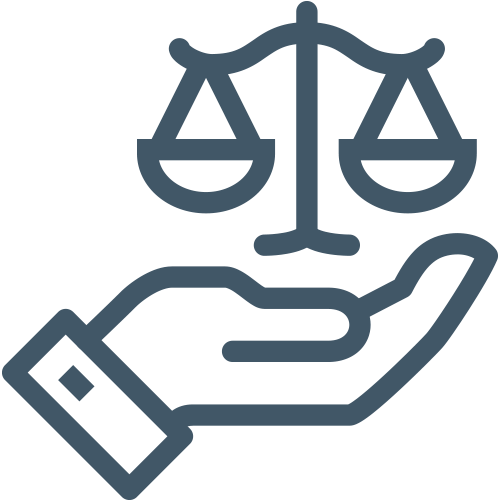 Client Education
Our goal is to educate each client as to the status of the law on relevant issues.  With the proper knowledge of the law, our clients can make the best informed decisions about their case.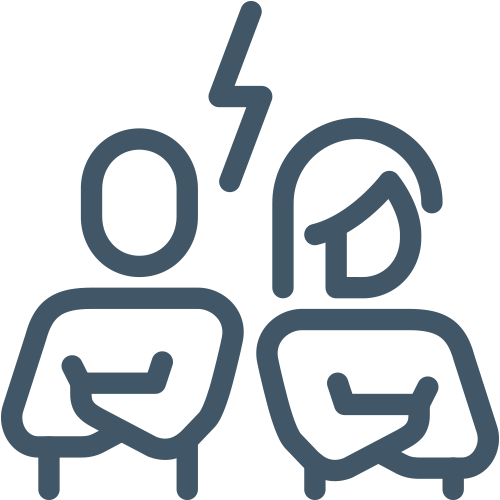 Transparency
We offer transparent representation based on honesty and integrity.

What Our Clients Say
"David Watts is a great choice!"
David Watts has done a fantastic job thus far in representing me. He is kind and understanding and knows the law! He has a no nonsense approach and I like that. Simple and straight forward. Honest and fair.
"David Watts resolve the issue"
I went to 4 different divorce lawyers. I picked David because of his approach to the case. While every other lawyer acted like a car salesman and tried to over sell their self, David gave me honest opinion of the case, where I stand and what I should do…

Representing you
Through & Through