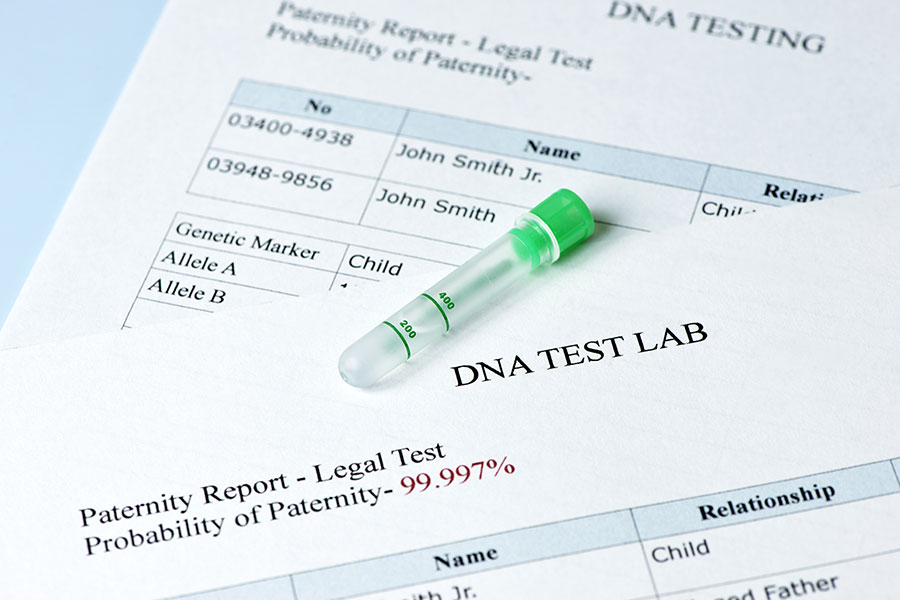 If child custody and visitation are issues in your case and you were not married to the other parent, you may need to file a paternity case. Having the advice of a knowledgeable and experienced attorney can be beneficial. If you and the other parent need to establish paternity or if you are unable to come to an agreement for custody and visitation on your own, contact the Law Office of David C. Watts for a free consultation and case analysis.
Often with the help of an attorney knowledgeable in paternity as well as custody and visitation, the parties can resolve their differences and avoid a lengthy court case. Regardless of whether you reach an agreement or not, paperwork may still need to be filed with the court. The Law Office of David C. Watts has the experience to guide you through this court process.
For more information on Paternity, see below.

If you have a child with someone who you are not and were never married to, a paternity action is required to involve the court system. In a divorce proceeding, the children born during the marriage are presumed to be the children of the married couple. However, when the parties are not married, the court needs to establish paternity first.
Once paternity is established, the court has the authority to make orders in child custody & visitation as well as child support. The proceedings from there are the same as if the parties were married. However, since there was no marriage, the issues of property division and spousal support are not relevant. Contrary to what some believe, California does not recognize or award "palimony" or the right to receive support (other than child support) from an ex to whom you were not married.
For more information on child custody & visitation click here to be taken to that page. For more information on child support, click here to be taken to that page.